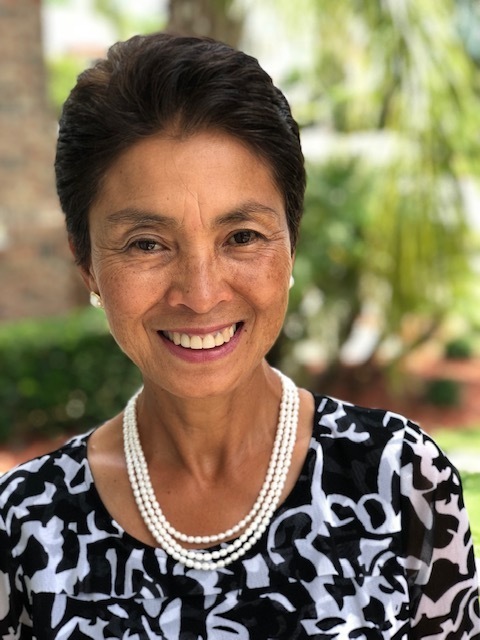 Through a series of unusual events that I believe were divine interventions, RPRCC was birthed in 2013 as a nonprofit corporation. We have now grown immensely and have accomplished a lot! We thank God for the growth and know that God chooses to work through people who are willing and available to serve Him in His purposes.
In 2006, I first began to understand the vision God placed in my heart. I sensed it was already simmering during the prior years, but in 2006, the conviction and the accompanying emotions were very strong, as if God was waiting for me to say 'yes' to His invitation to be part of what He is doing. The journey within the next seven years was not easy, as the fulfillment of the vision seemed elusive. Many times I asked God if the vision was truly from Him or if it was just my own wishful desire. Finally, in 2013, I saw that it was 100 percent God's as events took place without me even trying to make them happen. Sometimes I am tempted to think that He is slow and out of timing, but I learned once again that there is no divine procrastination, only absolute divine timing.
One month after RPRCC was birthed, the super typhoon Yolanda (Haiyan) hit the Visayas Region in the Philippines. RPRCC organized a relief team to go to Ormoc, Leyte. The team members had expertise in veterinary medicine, agriculture, nutrition, construction, science, medicine, business, and media.
The team's short term goal was relief work, but it also had a goal of initiating projects with long term sustainability. They accomplished both goals. I saw that typhoon Yolanda and the first team catapulted RPRCC to the implementation of its vision. RPRCC is very privileged to have a strong backbone of partners composed of its Board of Directors, volunteers, financial donors, and rural community leaders who have the heart for the vision. The relief work and community projects are made possible through their generosity and volunteerism. Partners who go out in the fields as teams are confident knowing that fellow partners assure them by saying, 'We've got your back'. It goes without saying that RPRCC needs partners to proceed. As you check on the contents of this site, we hope you will be strongly encouraged to be part of our vision.
Cora D. Carter – Founder/President